Career
The best part of ELD is its employees, who are highly knowledgeable in a variety of related sectors, particularly information and communication.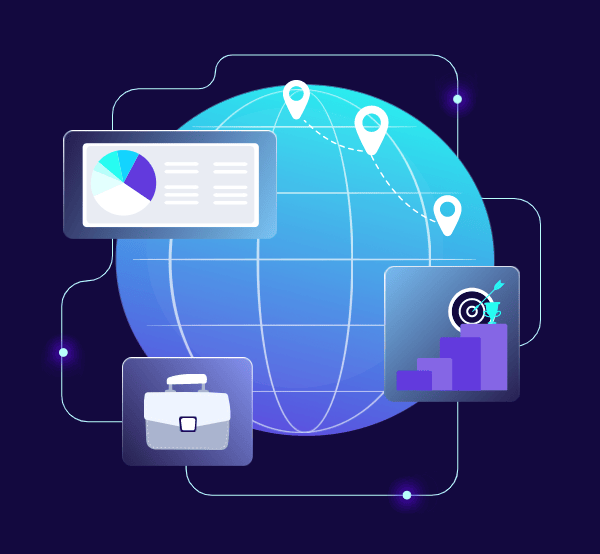 Recruitment Process
We complete our recruitment processes in 3 steps.
At the first stage of our recruitment process, we review the applications received. Then, preliminary interviews are held by our human resources department.     
Technical interviews are used to evaluate in greater detail the skills and knowledge of candidates whose preliminary interviews have been considered favorable.
Candidates who successfully conclude the evaluation receive job proposals. We anticipate the arrival of our new colleagues with considerable anticipation.
New Graduate/Internship Program
ELD opens its doors to new graduates and young talents who want to shape the future of technology with its internship program! Take the first step in your career with us.
New Graduate Program
We provide opportunities for both professional and personal development to prepare the technology professionals of the future.
Internship Program
We welcome students in their 3rd or 4th year of undergraduate study and prepare them for business life through internship programs.
Experienced Professionals
We provide the opportunity to collaborate with a skilled team that possesses extensive technical knowledge and a strong commitment to quality.
Are you interested in contributing your knowledge and experience in the IT and logistics sectors to create added value for the aerospace and defense industry?
View open positions