Explore FORIPS Suite
Everything you need for integrated product support is on a single platform!
Manage your technical documentation, logistics support, and material management processes on a single platform with S-Series-compatible FORIPS!
We provide a seamless transition between products to facilitate the flow of technical information.
What can you do with FORSDOC?
Everything you need for your S1000D conversion
With the web-based application FORSDOC, you can prepare your technical documents in conformance with the S1000D standard without XML expertise.
Common Source Data Base (CSDB)
The Common Source Database (CSDB) allows you to manage S1000D information items in line with your business requirements, resulting in a well-structured data set. By keeping all the technical data associated with your goods in one place and regularly updating it, you can simplify and streamline your information management.
User-Friendly Interface
You may assist your authors' technical documentation processes by using FORSDOC's user-friendly interface, which doesn't require any XML expertise. Also, you may utilize FORSDOC's viewer function to make it simple for your users to follow and interpret your technical document.
Task Management
With FORSDOC, you can give your teams and subcontractors the chance to collaborate on the same platform while working on important projects that include more than one team or subcontractor. You can most effectively manage your resources if you finish your assignments on schedule.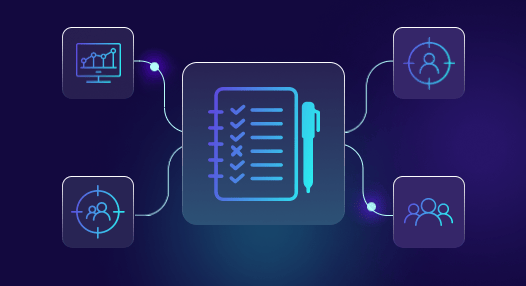 Cloud or On-Premise Usage Option
You can use FORSDOC with on-premise or the Cloud. With the cloud option, you can have flexible working conditions, while with the on-premise option, you can use the software only with in-house access.
Who can use?
FORSDOC is just for you
All institutions and organizations, especially those in the aviation and defense industries, manage your technical documentation processes effectively!
Automatic business rule validation

Tagless editor

Integrated Common Source Database (CSDB)

Interactive drawing editor

Drag-and-drop module

Simultaneous multi-author support
What can you do with FORSLSAR?
Keep logistic support analysis records
With FORSLSAR, you can keep logistic support analysis records in accordance with international standards.
S1000D Technical Documentation Integration
You can automatically generate S1000D-compliant technical documents in FORSLAR using your logistical support records.
Creating Different BOMs
You can construct various BOMs in conformance with GEIA-STD-0007-C, MIL-STD-1388 2B, and S3000L specifications using FORSLSAR. Thus, your logistic support documents can be incorporated into your ERP and PLM software.
Interface Design Suitable for Business Processes
You may access all relevant information on a single page and boost your productivity by effortlessly completing your duties using the interface designed for business activities.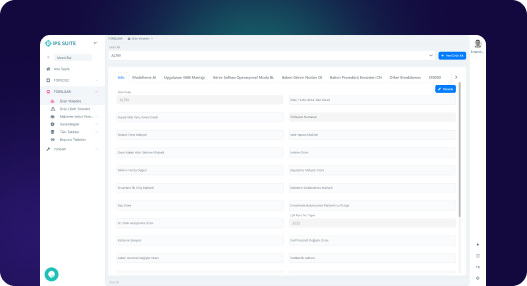 Who can use?
FORSLSAR is designed for you
If you are an institution operating in the defense industry, aerospace, and/or maritime sectors and care about quality in product design and production, discover FORSLSAR without wasting time.
Single platform integration

User-friendly design

Multiple standard support
What can you do with FORSMM?
Manage your material information compatible with NATO Codification System
With FORSMM, you can manage all of your materials in accordance with the NATO Codification System starting from the product design phase.
Ready-to-use material data
With FORSMM, you can quickly access more than 32 million up-to-date NMCRL and PUBLOG data.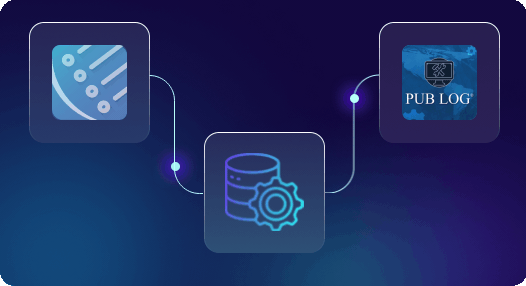 NATO Codification System Compliance
Through FORSMM, you have constant access to up-to-date data and can execute your material classification operations with precision.
Supply Process Management
In accordance with the S2000M standard, you can manage your organization's vital supply processes, which are essential to the continuity of its operations.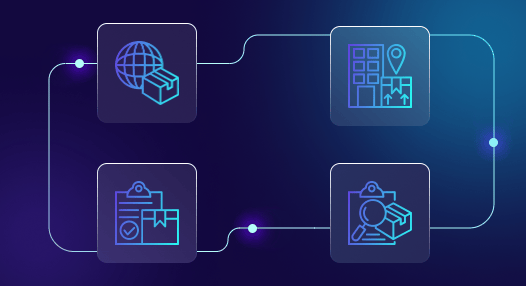 Who can use?
Working with FORSMM is just for you
With FORSMM, you can manage end-to-end procurement processes in the defense and aerospace industries in accordance with the NATO Codification System.
Up-to-date data repository

Advanced filtering feature

Automatic production of illustrated parts catalog